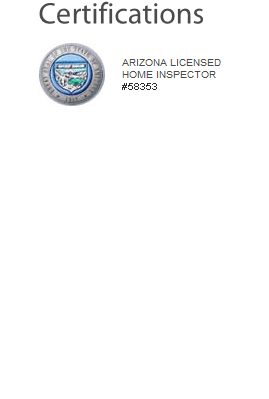 Stewart's Bio
Stewart was born and raised in Phoenix Arizona. After high school he enlisted into the U.S. Navy. After boot camp and his "A" school he had orders to Coronado California for Basic Underwater Demolitions SEAL training (BUD/S).

Stewart was assigned to various SEAL teams on the West Coast throughout his career of 21 1/2 years. During his time in the Navy and the SEAL teams he mastered various skills to include becoming a master training specialist, a sniper, a counselor in various fields, and other specialties. Retiring from the Navy in 1999, Stewart worked for various companies doing various types of work such as driving a big rig cross-country, working for a window company as their delivery driver and installer. In 2003 Stewart and his wife moved back to Phoenix where he started Honey-Do by Stewart, a handyman service.
Then in 2005 he got his contractor's license and started his own construction company Backyard Dream Builders, LLC which specialized in hardscapes and landscape of residential properties. Since then Backyard Dream Builders has installed over 425 beautiful exterior landscapes in the Phoenix area. Since then Stewart has developed skills in most construction procedures.
Utilizing both his discipline from the military and his sound knowledge of building construction and landscape, becoming a home inspector was a natural progression.
Stewart has been providing professional home inspections for over 6 years and over 500 home inspections completed! How Time Flys!